Animation in mobile apps has a clear, logical purpose. It reduces cognitive load, prevents change blindness and establish a better recall in spatial relationships. But there is one more thing. Animation brings user interface to life.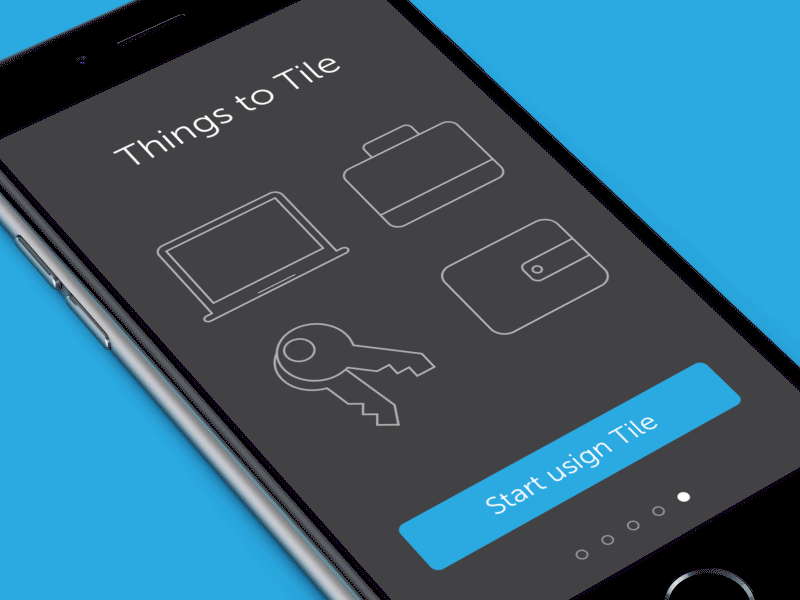 As a designer, recognising the invisibility of animations is just as important as designing them.
In current scenario, when your favourite game is now on both App Store and Play Store we know how smartly these animations have evolved in past decades. From flashy websites and buttons to subtle screens and icons animation has given a whole new experience and learning to designers. When we talk about the modern UI/UX, it doesn't mean static screens or visuals anymore, it's all about making your user experience visually enjoyable through motion.
For the first attractive impression, the smooth transitions and flawless animations have a huge impact on first time users.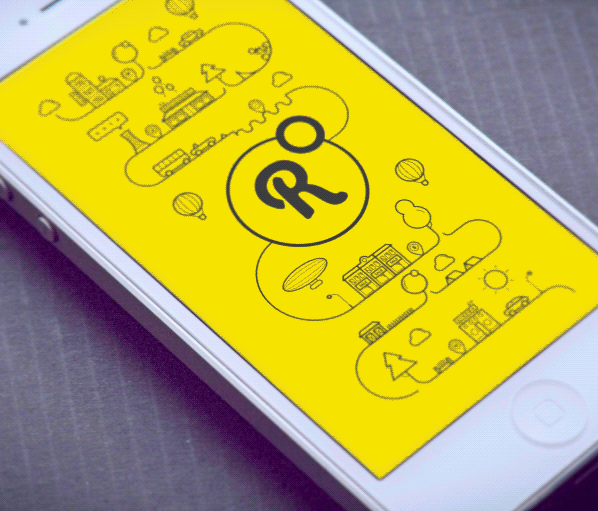 Lucid Outsourcing solutions Pvt Ltd is a professional IT Solution provider company with years of experience in the field of Website Development,Andriod App development and Hybrid App development.
Our well trained and experienced team ensure to give the best Animated app to our clients with following features:-
At Lucid Solutions, our experts make such an innovative and eye catching Apps that the animation breathes life into the process of interaction, and is especially good for mobile apps that have to be developed with limited screen estate, while providing an informative and functional interface.
Design with care. Attention to each and every detail is key to your success making human-computer interaction easy to use. And thoughtful motion design can help us communicate much more effectively. The easier your product is for users to use, the more likely they'll be to use it.