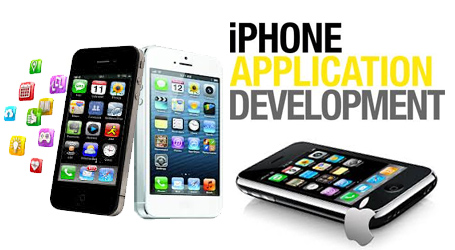 iPhone is one of the most desirable smartphones of this generation. They are popular mainly because of its applications, the better they are, the more popular a smartphone becomes. I phone make its different place in the market due to its features. The iPhone touch display is smart enough to sense pressure, allowing you to take quick actions from the home screen just by long pressing on an app icon. The iPhone remains the easiest phone to use by far.
A good iPhone application company can help develop the best apps for iPhone customized to suit the needs of the customer. It is always better to take the help of expert professionals with sound technical knowledge for developing such applications.
Lucid Outsourcing solutions Pvt Ltd is a professional IT Solution provider company with years of experience in the field of Website Development , Andriod App development and Hybrid App development. We ensures quality iPhone application development that can provide the best returns.
At Lucid solutions the professional team helps to design the best iPhone application within the budget of the customer in a specified time frame. The application can also be customized as per the requirements of the client. The team is Professionally sound with all the technical details. We provide efficient UI for the app and Ensures complete security and safety for the data.We offer an end-to-end iPhone application development service, one that covers marketing research, analysis, consulting, design, development, testing, and maintenance.