I attended Coldfusion India Summit 2019 conference in Adobe Bengaluru office on 7th Dec 2019 for the 2nd time, it was nice to meet 180+ CF developers which were almost double than last year, met some old friends too. Thank's Adobe for organizing such a great event and Michaela Light, CEO Tera tech for covering the whole event for CF Alive podcast.
Sessions:- There were 10 sessions including Keynote and what's coming in Coldfusion 2020
Sessions I attended:-
Adobe ColdFusion Keynote, Delivered by Ashish Garg
Modern Approach for Monitoring ColdFusion Deployments - Performance Monitoring Toolset, Delivered by Nikhil Dubey
[Angularjs + Reactjs + Vuejs] + CF - Integrating Modern Day JS Frameworks with ColdFusion, Delivered by Ketki Joshi
ColdFusion for the Next Decade – All about the Buzzworthy ColdFusion 2020, Delivered by Rakshith Naresh
Modernize your Applications using Advanced Language Constructs, Delivered by Ashudeep Sharma
API Management - Why it Matters, Delivered by Nimit Sharma
Photos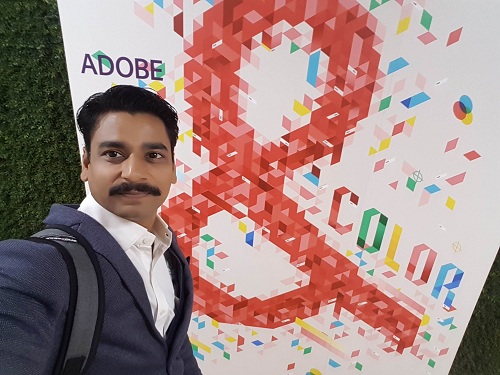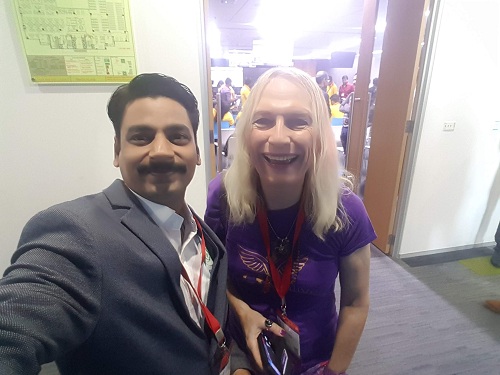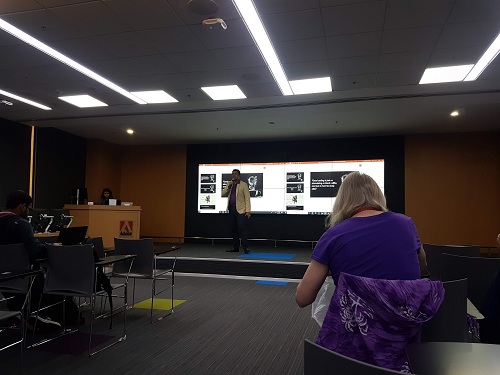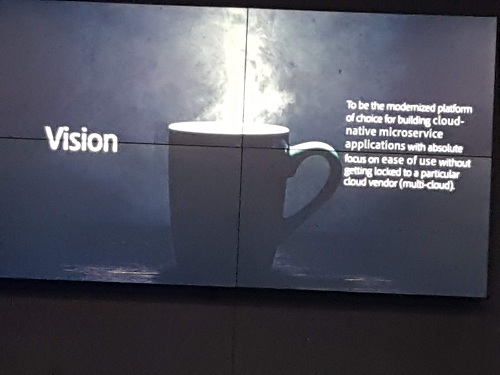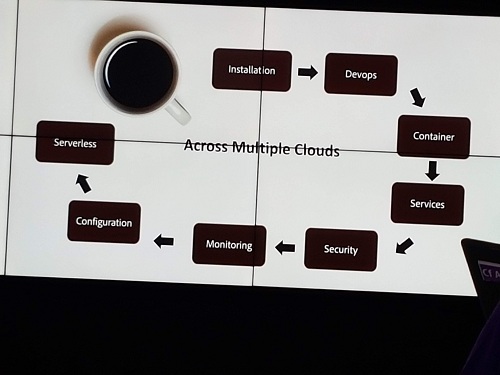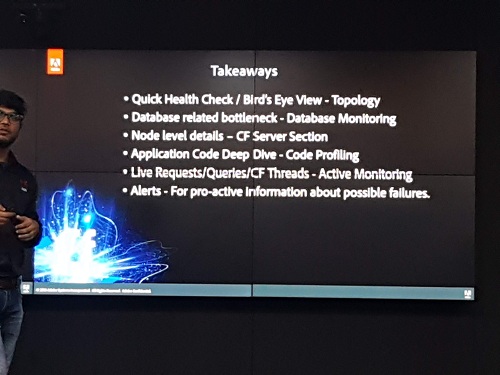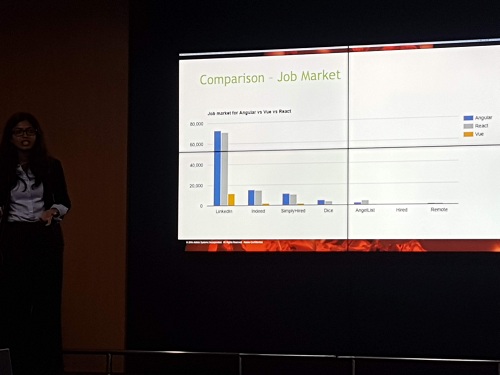 What's coming in CF 2020
A massive reduction in installer size
Breaking up CF into tiny modules
Commandline – Demo
GUI based installation
Code scan
Runtime check
CLI based Configuration tool
All settings in one JSON file – tomcat settings, JVM, neo-*.XML files
Docker images will honor the JSON file
Services on AWS and Azure

Storage
Database
NoSQL
Caching
Messages/notifications

Storage

AWS S3
Azure blob

Serverless - Tool to build CF lambda runtime using the CF Packaged code
CFScript 2.0
And so on...
Future plans
We might have CF India Summit (North) in Noida
Coldfusion certification coming to India too.